Victor Painting is an experienced painting company offering a wide range of professional painting & restoration services for over 10 years. Interior & exterior painting, pressure washing & deck restoration. 3-Year "no questions asked" warranty. Free Estimates.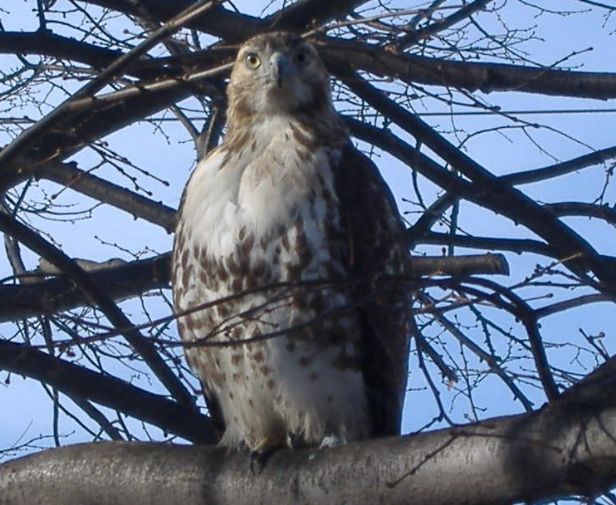 Dura Tech Pest Control - Environmental Friendly Pest Control

Dura Tech Pest Control is family owned & operated with over 35 years of experience using natural methods that's safer for your family & pets. Talk directly with the owner to eliminate insects & bugs, fleas & ticks, termites & ants, rodents & roaches, bees & more.