Victor Painting is an experienced painting company offering a wide range of professional painting & restoration services for over 10 years. Interior & exterior painting, pressure washing & deck restoration. 3-Year "no questions asked" warranty. Free Estimates.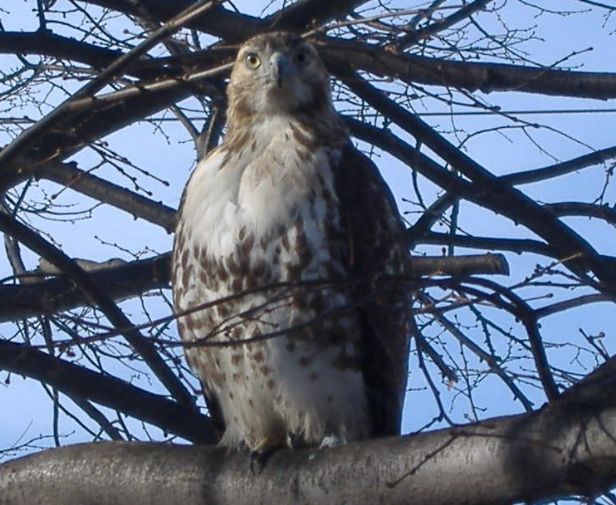 Custom Signs - Banners - Magnets - Bumper Stickers & More.

Quickly create professional looking, custom signs, banners, magnets and more with the easy online sign maker. Make professional signs & banners for business advertising, real state agents, directions, special events, grand openings & sales, church & school groups and more. Choose from quality designs and then customize them to fit every need. click below and customize a sign before you buy.